For the English, a Yes vote would be catastrophic. The national Labour Party and the national Cooperative Party would never be able to win a democratic election and Govern, this void would leave the Right wing and facists to fight amongst themselves to claim England and Wales. So while some may wish this to be the case, it will certainly change the country. Which, Scotland will still need to have links with.
It is an interesting senario, the rise of England First, their parent the BNP, UKIP and the Tories.
This could lead to a mass exodus, north perhaps. I would imagine that folk could claim Scottish nationality in a similar way they can claim duel nationality now.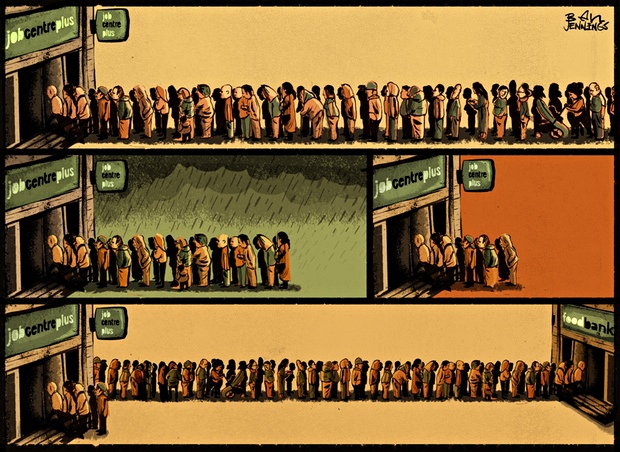 Edited by shetlandpeat, 17 August 2014 - 08:28 PM.