With your Shetlink login details, all classifieds, private messages, and invoices are now accessed through the new Njord | Market system. Please see Njord | Market FAQ for more details.
Oil Price crash
Started By
NullVoid
,
Apr 21 2020 12:28 PM
Posted 21 April 2020 - 12:28 PM
In the United States oil has crashed
https://www.ft.com/c...55-911fc1f2fd6f
https://www.theguard...-19-relief-fund
https://www.bloomber...g-global-crisis
https://www.bbc.co.u...siness-52350082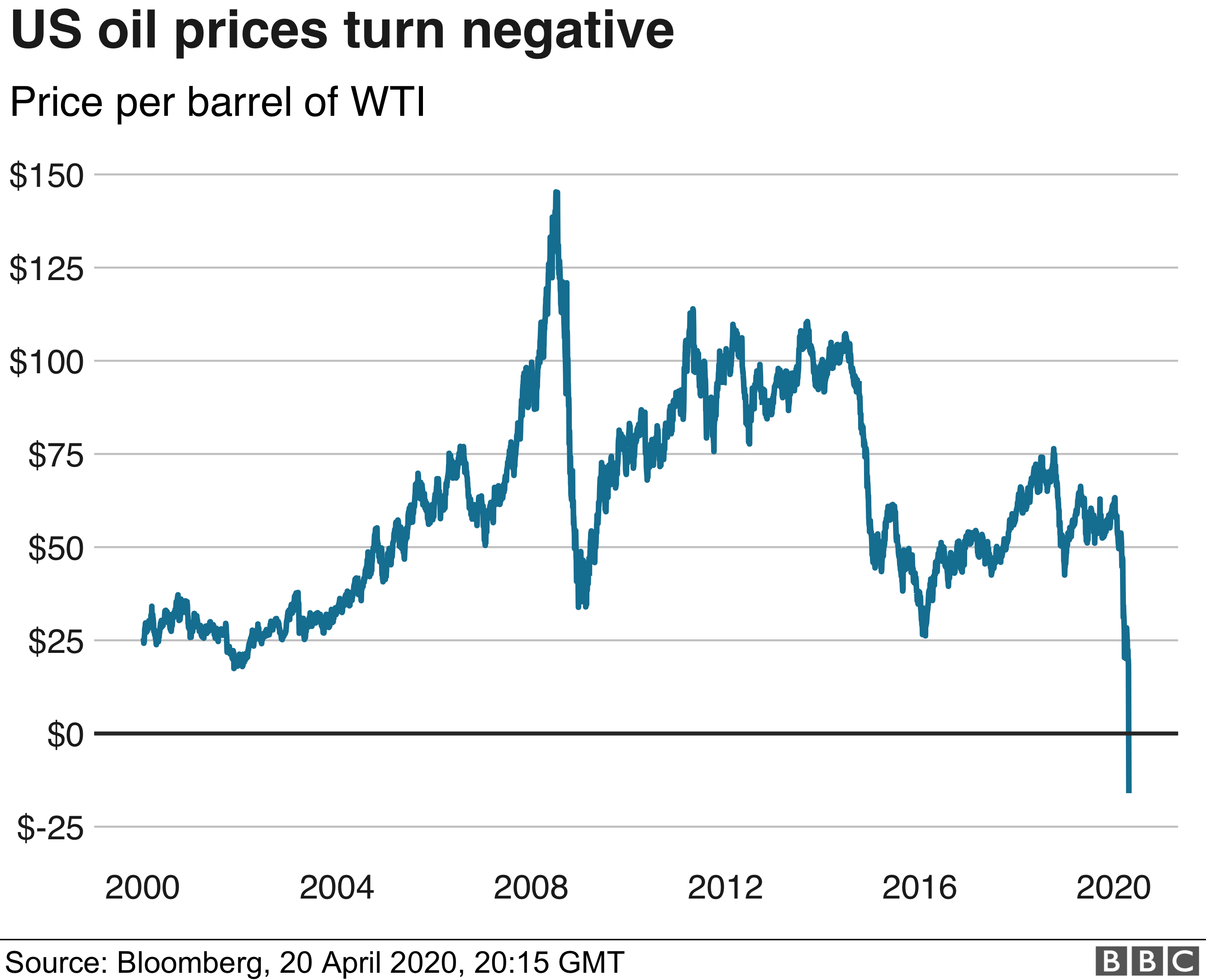 Dropped Below,
What does this mean for "Democracy"
---
---